How To Achieve A True Work/Life Harmony
Without The Stress Of Figuring It All Out For Yourself
Who Are We?
We are The Monteith Group, and our mission is simple: to make the Insurance business very profitable for both Agents and Agency Builders. Our most important areas of focus include getting agents paid quickly, keeping costs minimal, and giving agents the necessary training and support needed to achieve substantial success at whatever level of business development they desire.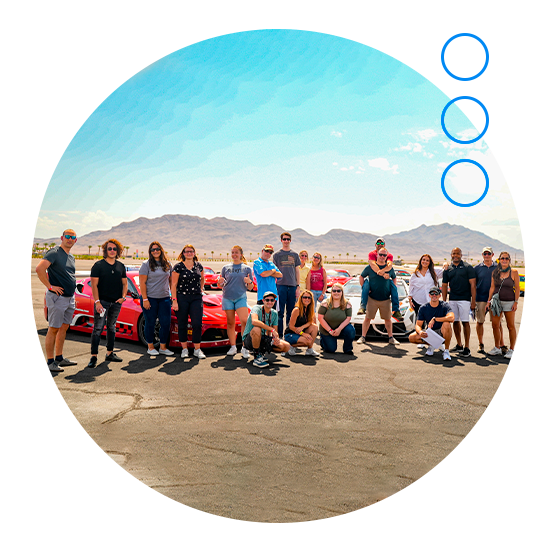 When you walk through the doors at Monteith Group (or zoom in virtually), you will undertake our high quality training process. By the time you're fully trained, your career will be miles ahead of where it was when you started.

LEARN
We can help you master the business skills and leadership mindset needed to successfully bring your ideas to life.

TRAIN
Enhance your professional skillset with training designed to help you develop your career and reach your goals.

LEAD
Learn how to become a successful leader, improve communication, make better decisions, and build a team.

GROW
Our culture enables you to become the best version of yourself.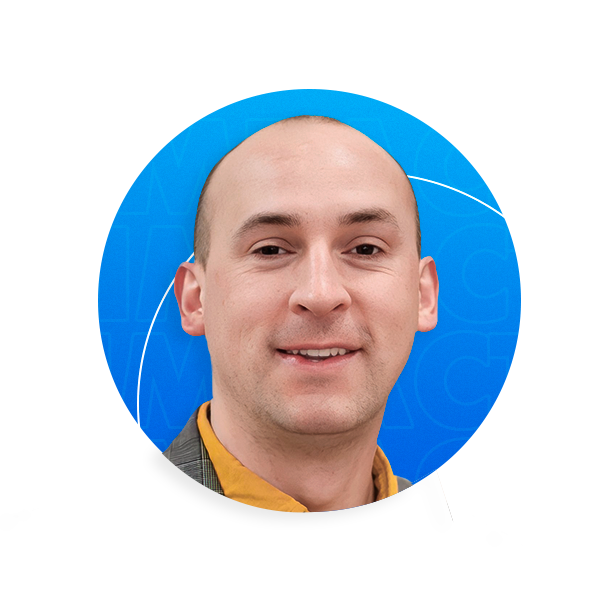 Kishon Monteith
Owners and Associate Partner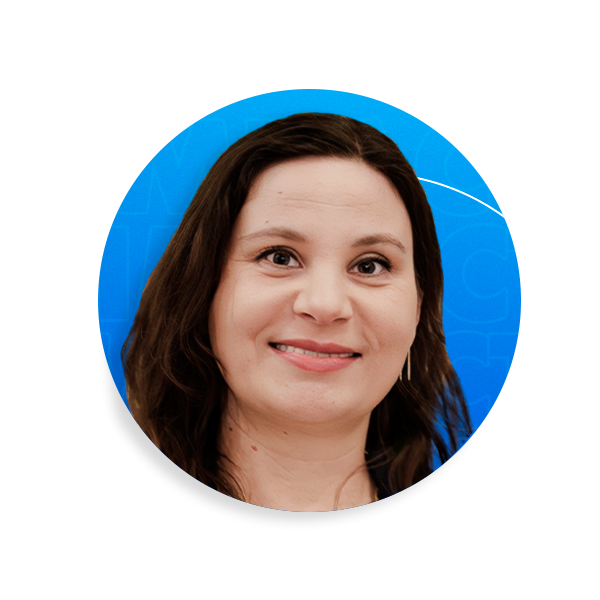 Johanna Monteith
Owners and Associate Partner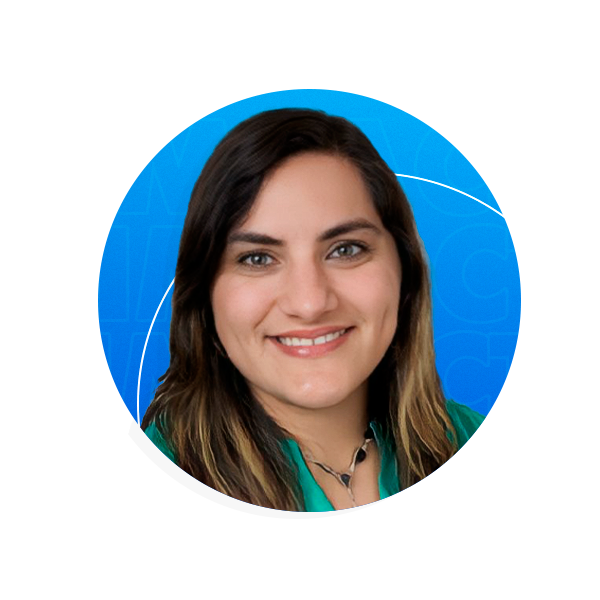 Dragana Petic
Director of Operations
"Where Impact & Income align"
Copyright 2023 – Monteith Group Inc. – All Rights Reserved
Monteith Group Inc. does not directly offer life insurance or advice concerning life insurance. This website is a free service to determine if a life insurance policy is a good idea for you or not. This site is in no way affiliated with Facebook or any State or Federal government departments. By completing our insurance assessment your details will be shared with a licensed insurance agent who is best placed to assist you based on your personal circumstances.
United States Office: 75 Commercial Dr, North Liberty, IA 52317 | Email: info@mg-ins.com | Phone: (866) 604-6409
By submitting your contact information you agree to our Terms of Use and our Security and Privacy Policy. You also expressly consent to have TheMonteithGroup.com contact you about your inquiry by text message, email, or phone (including automatic telephone dialing system or an artificial or prerecorded voice) to the residential or cellular telephone number you have provided, even if that telephone number is on a corporate, state, or national Do Not Call Registry. You do not have to agree to receive such calls or messages as a condition of getting any services from our partners or their affiliates. By communicating with us by phone, you consent to calls being recorded and monitored.